Part 2 - Should I feel guilty for supporting farmers markets during the COVID-19 pandemic? - Part 2
Author: Ciranna Bird
Audience / Topic: Eaters / Support your local NC farmer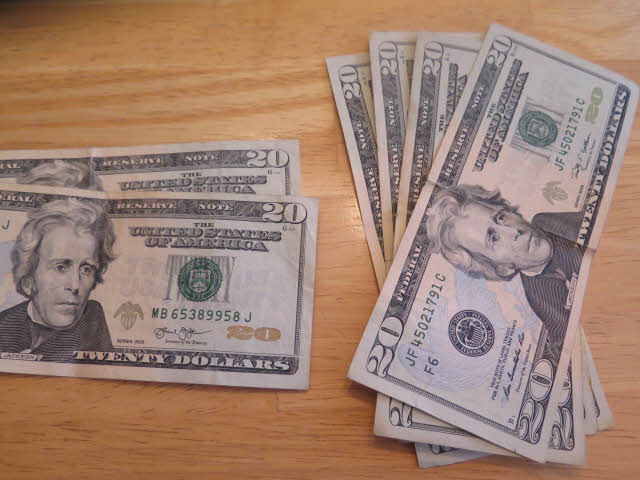 This part of the supporting #farmersmarkets during #COVID-19 article will tackle the myth that farmers' markets are only for wealthy people. Do you remember my inner critic, Martin the martyr? When I hear that voice say "It must be nice to be able to buy organic, sustainably grown leafy greens while the rest of us are in grocery store lines being told by the cashier that we can't buy more than one carton of eggs," my self-doubt about my choices in food creep up.
Should I feel guilty for being able to buy an unlimited amount of kale, collards, and swiss chard? Perhaps I should purchase fruits and vegetables at grocery store like everybody else?
Are farmers' markets only for those who have privilege and money? Should I feel bad that I can afford the food at a farmers' market?
Fresh fruits and vegetables aren't being rationed at this time
My local store, International Market -Su Tienda Hispaña, had no shortage of fruits and vegetables in the produce section when I visited yesterday, April 8, 2020. There was an abundance of tomatillos, apples, mangos, papayas, chayote squash and root vegetables including carrots, batatas, yucca, and malanga. Therefore, the ability to buy an unlimited amount of fresh fruits and vegetables is not a unique feature at farmers' markets during the COVID-19 pandemic.
Note: The economic conditions and supply of food during this pandemic are evolving, so this observation only applies to this specific location and date.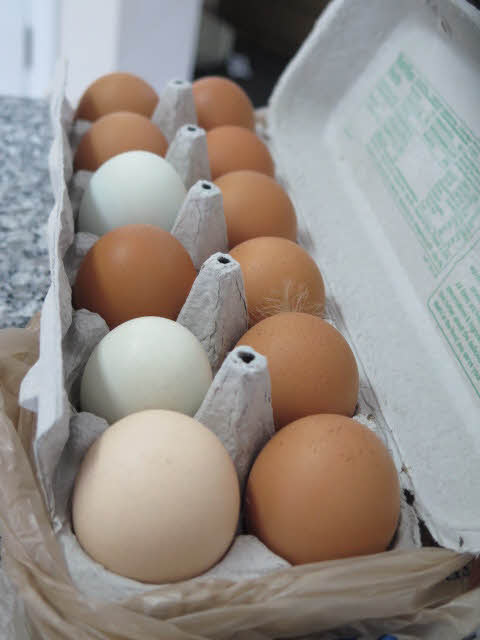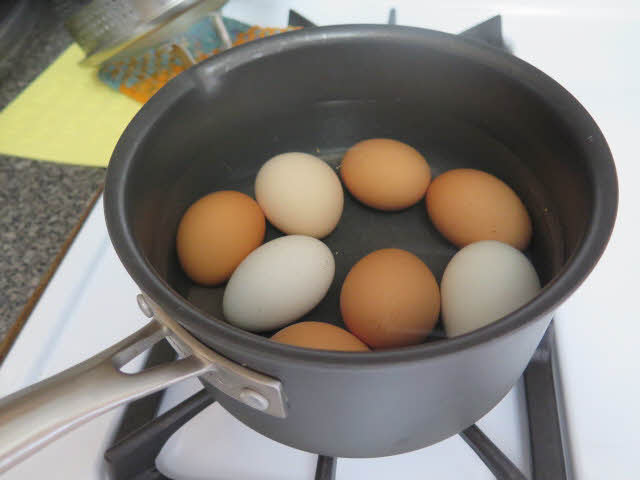 The food in highest demand and lowest availability in grocery stores tends to be eggs, and processed foods including pancake mixes, instant cup of noodle soups and certain brands of tortillas.

The sight of empty shelves in the stores has helped me have a better understanding of my Grandparents' relationship with food.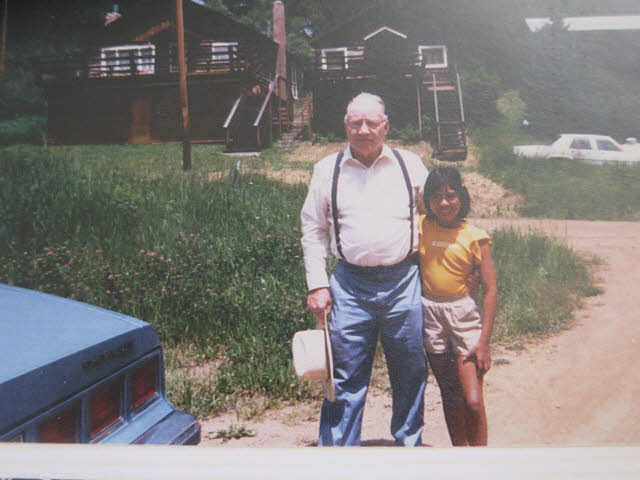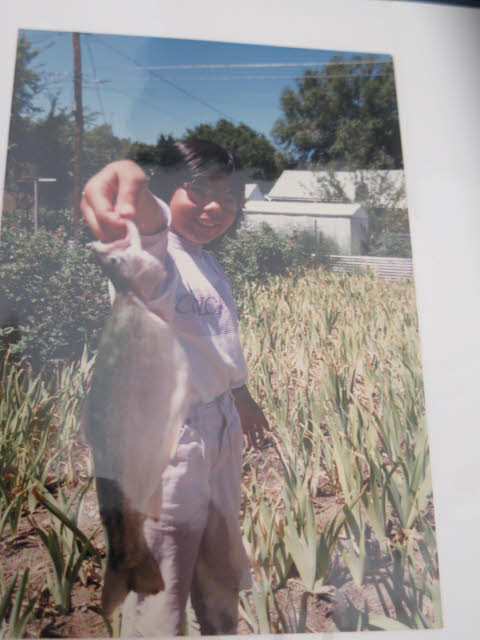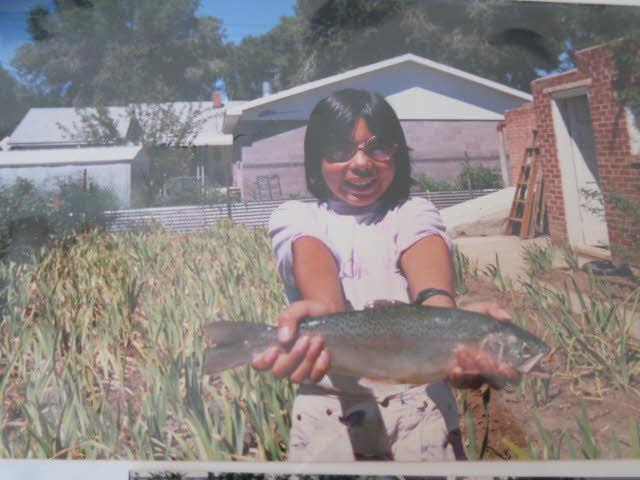 My adopted dad's white parents, with potential ancestry ties to England and Germany, lived in Colorado. When I went out to visit them, my Grandpa Bird taught me how to catch and gut rainbow trout. I remember being amazed and slightly horrified when he put my fish, next to the rows of aluminum wrapped fish he and his wife had caught over the past ten years. These frozen fish were kept on shelves inside a walk-in cold storage brick building they owned.
I couldn't understand why my grandparents continued to catch and kill trout when they already had more than they could ever eat.
Grandma Bird wrote and self-published an autobiographical book. She gave this green bound book to her blood relatives to have a record of her life experiences.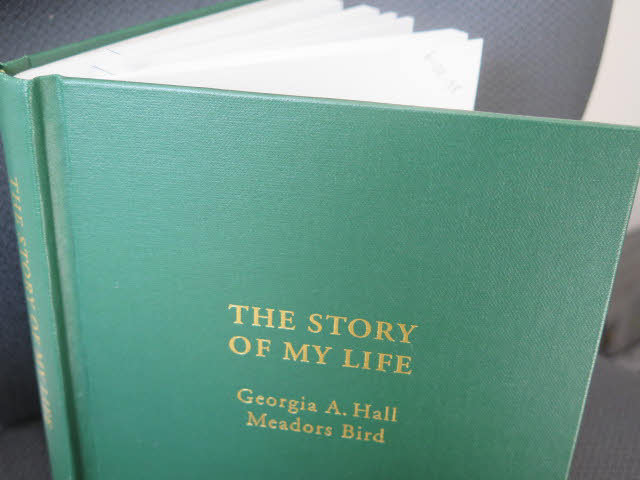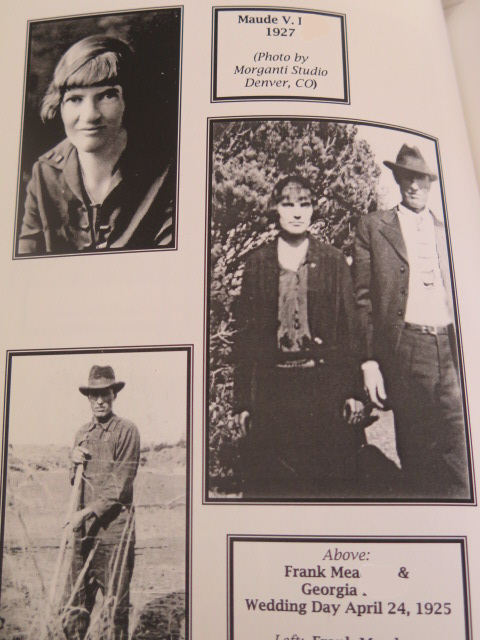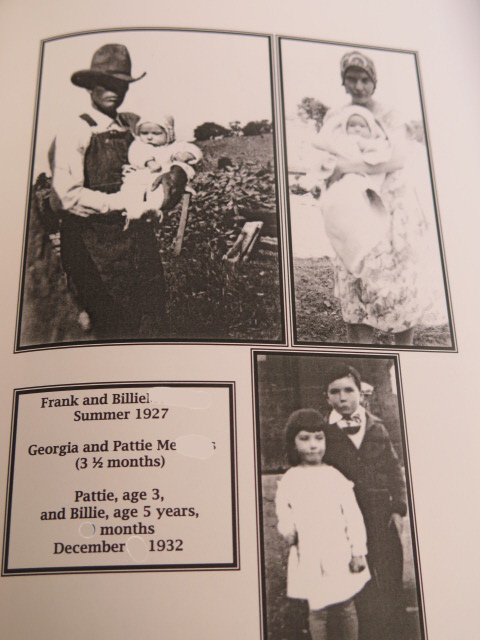 On pages 8 and 9, Grandma Bird shares her experiences picking green worms off tomato plants for the Canon City Canning factory, and seeing her first head of lettuce when working in the 'Iceberg Head Lettuce' fields. On page 12, she shares that her first husband had a big garden. "We raised lots of vegetables and we canned them and we … bought fruit and canned and made jelly and jams and pickles. We had a good life on the ranch. We raised some cattle and hogs and had chickens." Her husband and their two-year-old son and a newborn daughter's access to food changed after the 1929 Wall Street Crash. She writes that
"there was NO money for anything so we sold what hogs we had and he [her first husband] went back to his old trade – making moonshine whisky." (Pg. 12, Georgia Bird)
My adopted Mom's mother, Grandma Cira, also lived during the Great Depression. I loved spending time with her. She was a White Italian-U.S. American, who had a knack for making me feel safe and accepted in her presence. We spent afternoons together reading books and snacking on Pecan Sandy cookies. Over breakfast she would tell me about her childhood growing up in NY City and her life as a secretary before it became common for women to work outside the home.
Despite our closeness, she never shared, and I never asked her about her life during and after the Wall Street Crash of 1929. All I know is that she exhibited similar food saving patterns to those of my Grandparents in Colorado with their storage building full of rainbow trout.
I remember Grandma Cira's basement and stairs lined with unpacked grocery bags containing rolls of paper towels and toilet paper. Oh, if I could go back in time and grab a roll or two. Once again she was ahead of her time.
In addition to the paper products and an abundance of unexpired edible food, she also kept rows of dented and bulging cans of soup and vegetables, boxes of old mixes that had become home to tiny white worms, and expired Jell-O boxes that contained gelatin inside capsules rather than paper packets. Now that I'm living during the COVID-19 pandemic, I finally understand why she felt like she never had enough food in the house.
Cooking at home with ingredients bought from farmers' markets costs less than dining out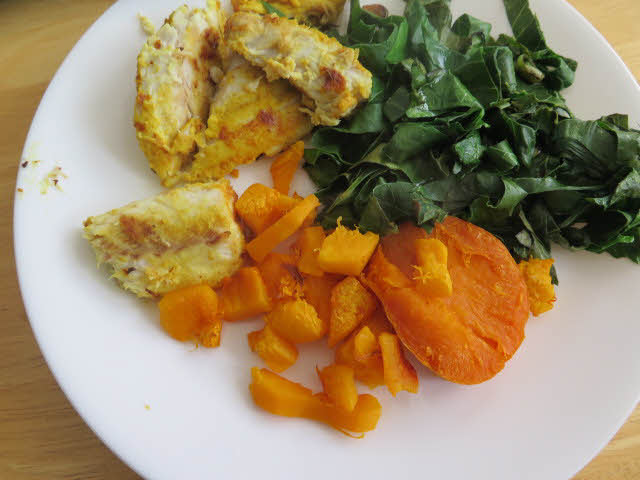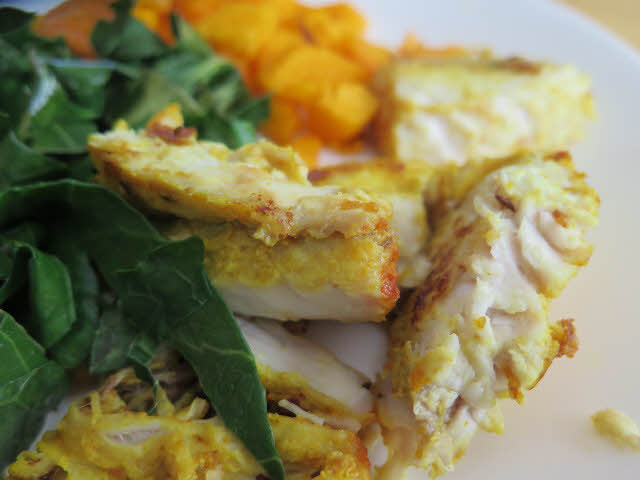 My marriage partner and I both grew up in small towns with a lot of affluent white people, and excellent public schools. Despite this similarity, what we eat is very different. I enjoy eating home-cooked meals, while he buys lunch at a fast-food restaurant on a daily basis and enjoys going to a sit-down chain restaurant at least twice a week.
When I was growing up, my family and I ate most of our meals at home. Our meals were simple compared to those shown on the cooking channel. We ate stuffed bell peppers, chili, pasta dishes, pork chops, grilled steak, and pita bread stuffed with slices of hotdog, potatoes and peppers. Going out to a restaurant was an event saved for special occasions.
My mom's ability to stretch our food budget came in handy when my dad began creating a second family. I was about ten-years old, when money started getting tight for us in the first family.
Every day I went to school bringing my own lunch, which usually was a peanut butter-honey sandwich on whole wheat bread, and a piece of fruit. I didn't have the money to buy meals from the school cafeteria. When I was a teenager, my mom was balancing a job and college classes. My brother and I were responsible for helping cook our dinners and buying the ingredients with our own money for at least one meal per week. To pay for the groceries, I was a babysitter, a golf caddy at a golf course, and a salesperson for a local Italian bakery.
As an adult, I enjoy the creativity and ability to be completely in the moment when I'm cooking food at home. I buy most of my ingredients at farmers' markets, which at first was intimidating to me. I was afraid the farmers at the market would think I was stupid for not knowing how to cook the meat and vegetables they sold. I grew up in the north-east part of the United States of America and was a complete novice when it came to collards, kale, and meat from pasture-raised animals. I also was not sure if I was allowed to window-shop and ask questions if I didn't ultimately decide to buy from them.
Excerpt from the "Getting Ready for the Farmers Market" article published on the CFSA Sweet Potato Blog.
"... I learned I'm not the only shopper who keeps their eyes glued on the fruit and vegetables until they know they are ready to make a purchase. The farmers reassured me that they enjoy the opportunity to share details about their work regardless of the customer's ability to buy something from them on that particular day." Ciranna Bird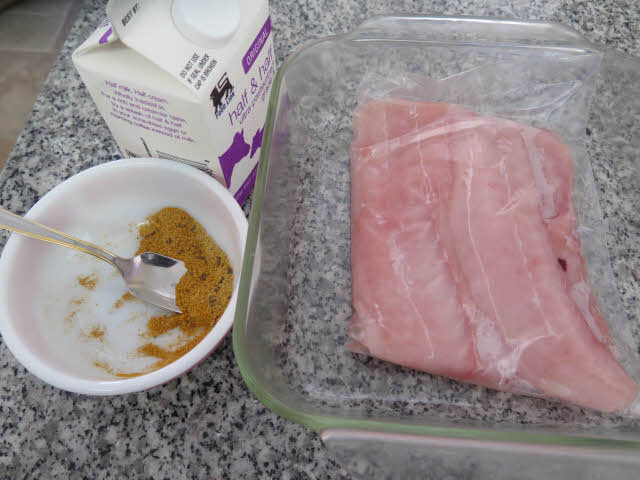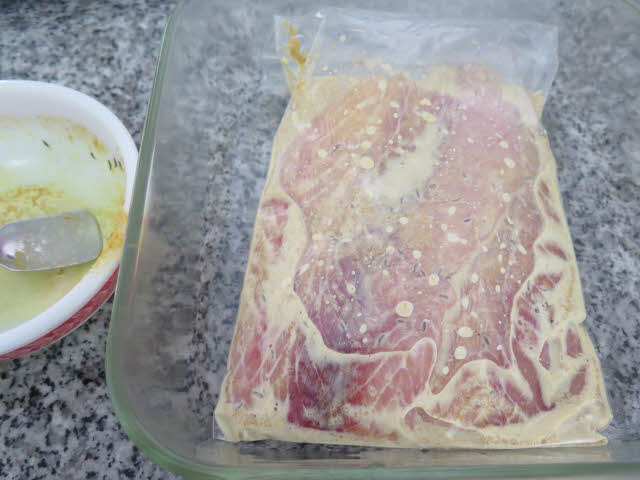 For me, one of the many benefits of buying ingredients at a farmers' market rather than at grocery stores is that my food choices and cooking skills have expanded. I have learned how to make a marinade for fish, freeze butternut squash, and can heirloom tomatoes.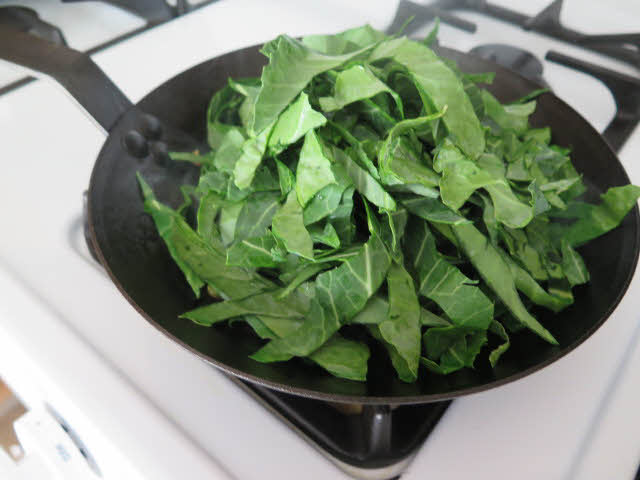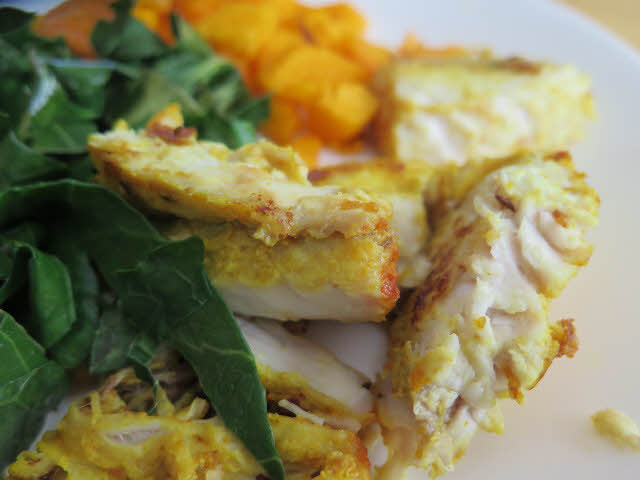 SNAP recipients can triple their spending power at certain farmers' markets
The next argument commonly posed is that ingredients bought at a farmers' market costs more than ingredients bought at a grocery store. It seems like there are too many variables to know if that is true. There's a wide-range of grocery stores. Is it a Wegman's or a more reasonably priced grocery chain? Are we shopping at a corner store, a dollar store, or a roadside stand? Is the quality or availability of certain fruits and vegetables comparable?
For example, the carrots sold at International Market, Su Tienda Hispaña, were bright orange and jumbo size. Each one seemed to have a diameter close to three inches. The skinny carrots I bought at Chapel Hill Farmers' Market were easily identified as coming from a plant. Each carrot had the entire root intact, and green tops still attached.
Although, it's not easy to compare prices between a grocery store and a farmers' market, it is clear that farmers' markets benefit people with little or no income. The federal government offers two programs to help low income individuals and households: SNAP (Supplemental Nutrition Assistance Program) and WIC a special supplemental nutrition program for (Women, Infants, and Children). SNAP recipients are provided an electronic debit card with a certain amount of money that can be used to buy ingredients at grocery stores and farmers' markets.
Traditionally, farmers' markets double SNAP (Supplemental Nutrition Assistance Program) benefits up to $10.00 per recipient per market day through a cash match program. This means that if a low-income person or family swipe their SNAP debit card at a farmers' market for $40.00, they are given an additional $10.00, which means they have $50.00 to spend at that market.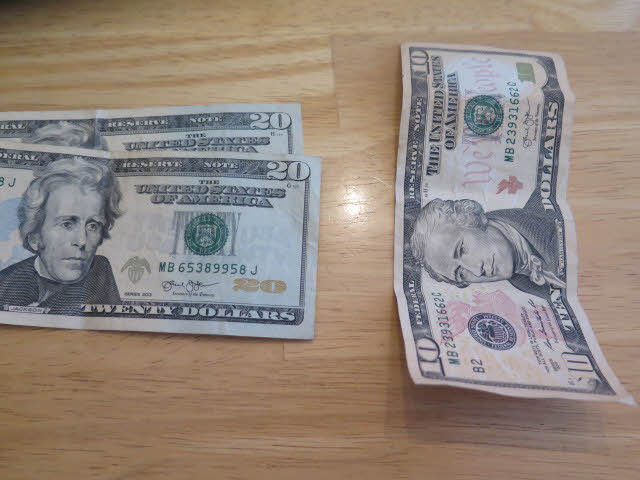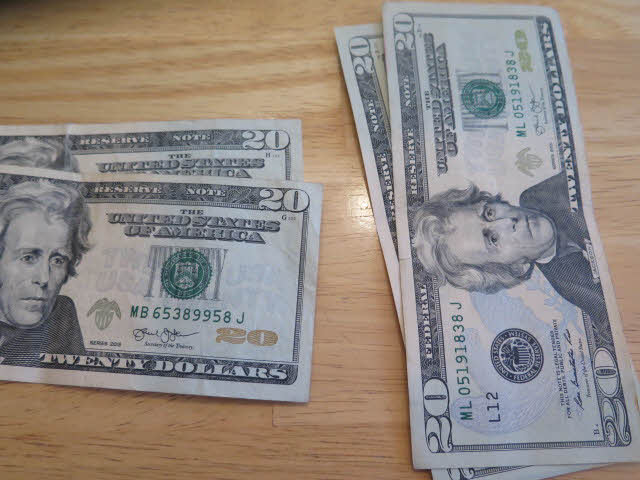 However, fresh, local food has become even more accessible to low-income shoppers at six NC farmers' markets in the Triangle area of NC. Through a partnership with Blue Cross and Blue Shield of North Carolina and the Rural Advancement Foundation International-USA (RAFI), these six markets that are now able to match SNAP purchase dollar for dollar with no maximum matching.
Chapel Hill Farmers' Market
Carrboro Farmers' Market
Durham Farmers' Market
East Durham Farmers' Market
Eno River Farmers' Market
South Durham Farmers' Market
Therefore, if a shopper wants to spend $40.00 of their SNAP benefits at the market, they now have $80.00 to use at the market because of this unlimited matching offer.
This amazing matching offer is even better at the Chapel Hill Farmers' Market. Kate Underhill, the market manager of Chapel Hill Farmers' Market has confirmed in person what I read on their website and in their newsletter.
"Due to the current C-19 crisis, we are expanding our SNAP/EBT and WIC programs at the Farmers' Market to help even more families in need."
"We will now be tripling your spending power for market products. We also want to extend our Cash Match program to reach those recently unemployed due to recent shutdowns."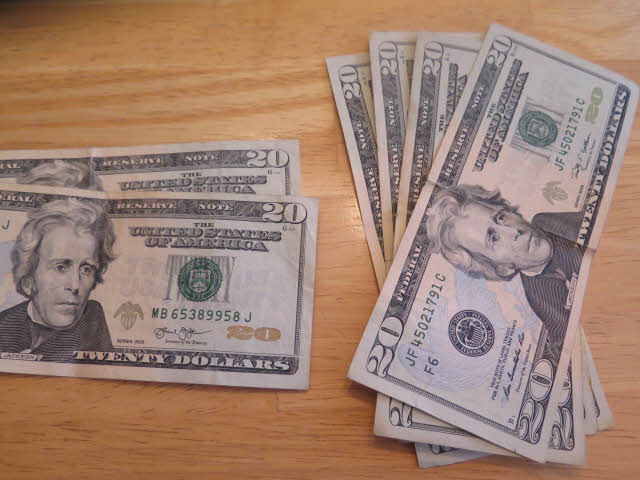 This means that if a shopper wants to spend $40.00 of their SNAP benefits at the Chapel Hill Farmers' Market, they now have a total of $120.00 to use at the market! For more information on this program, stop by the information tent at the Chapel Hill Farmers' Market.
Summary of "Should I feel guilty for supporting farmers' markets during the Covid-19 Pandemic?" - Part 2
In summary, this is how to answer my inner critic and others who may ask the following questions.
Q: Should I feel guilty for being able to buy an unlimited amount of kale, collards, and swiss chard? Perhaps I should purchase fruits and vegetables at grocery stores like everybody else?
A: No, as of April 8th, fresh fruits and vegetables aren't being rationed in either location; both grocery stores and farmers' markets have an abundance of fresh produce.
Q: Are farmers' markets only for those who have privilege and money? Should I feel bad that I can afford the food at a farmers' market?
A: No, many people shop at farmers' markets to save money and expand their abilities to cook at home. In addition, people receiving food assistance benefits and those who have lost their jobs due to COVID-19 can double and even triple their spending power at farmers' markets.
The next part of this essay will cover the perception of farmers' markets when it comes to high-minded ideals about organic food, and happy animals. The last part will address the issues about underrepresentation of communities of color at some farmers' markets.
References
Georgia A. Hall Meadows Bird. The Story of my Life. Typed, formatted and printed by Sharon Eaton Pearson. Bound by Roswell Bookbinding, Phoenix Arizona. May 1998.
Ciranna Bird. Getting Ready for the Farmers' Market: Know Your Farmer, Know Your Food. Carolina Farm Stewardship Association Blog. April 2016.
Chapel Hill Farmers Market. Now TRIPLING your SNAP/EBT with Fresh Bucks! https://www.thechapelhillfarmersmarket.com/ Site accessed April 8, 2020.